iOS Platform App tracks user's activity and donates money to the donation funds
with sponsor's help. Every user is able to download app,
do workout and make the world better.  
Client:
 UK Entrepreneur/Agency 
Task:
MVP/Demo-product full redesign, improve UX, UI redesign
Challenge:
Simply explain users for hat the app is, inspire them for workout and charity.
Tools used: Sketch App, InVision, Principle. Time: 2 weeks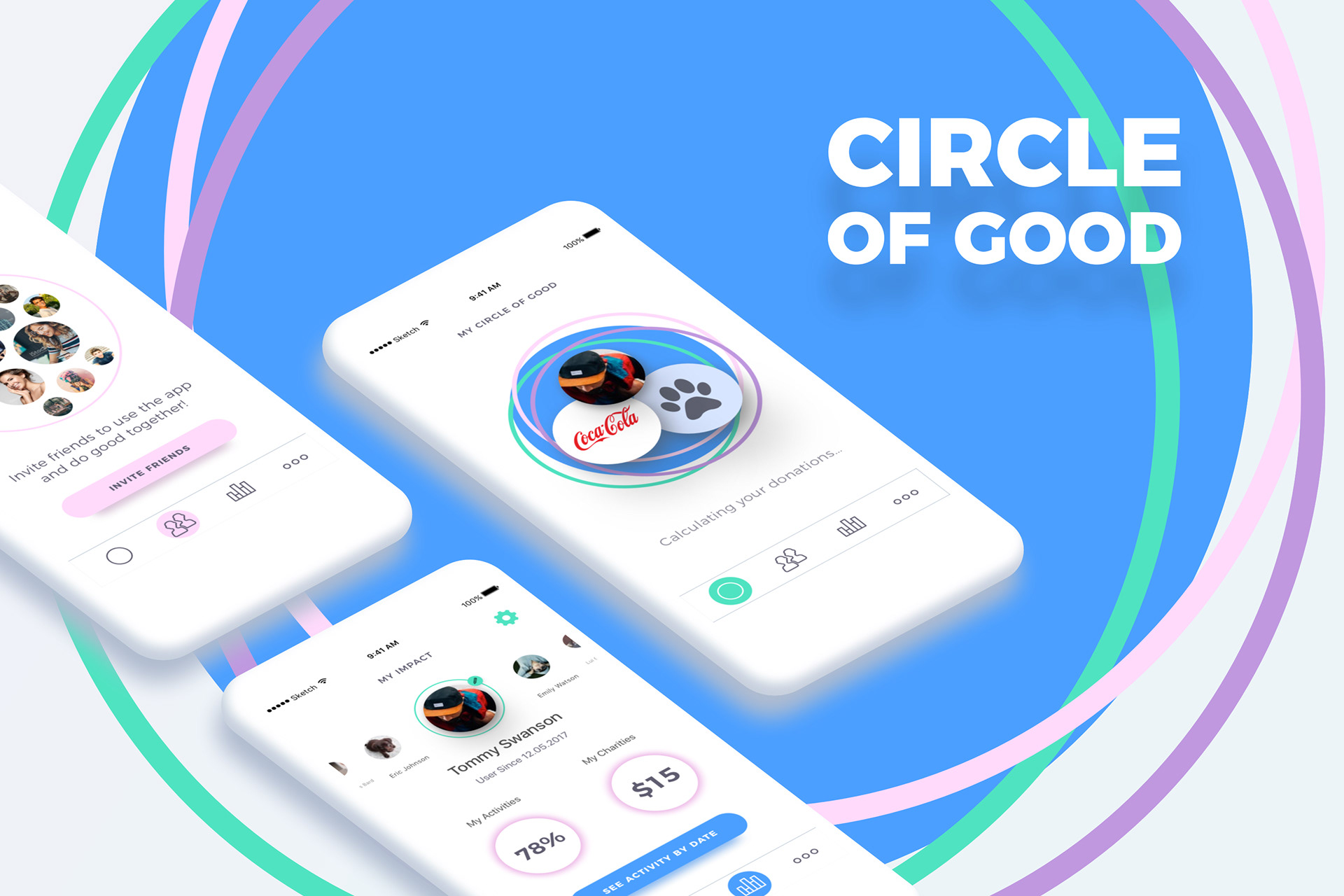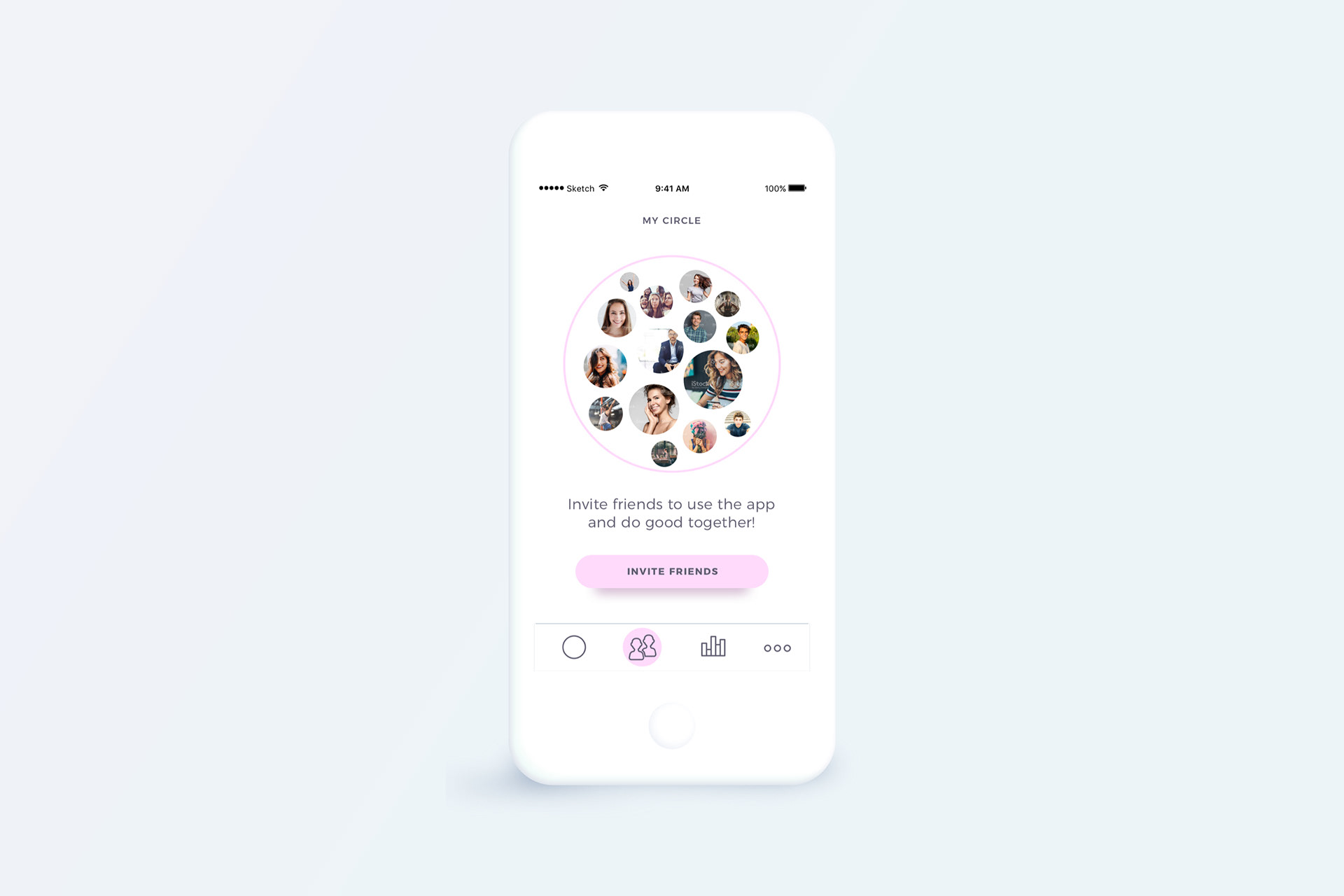 Loading: Calculation of Donations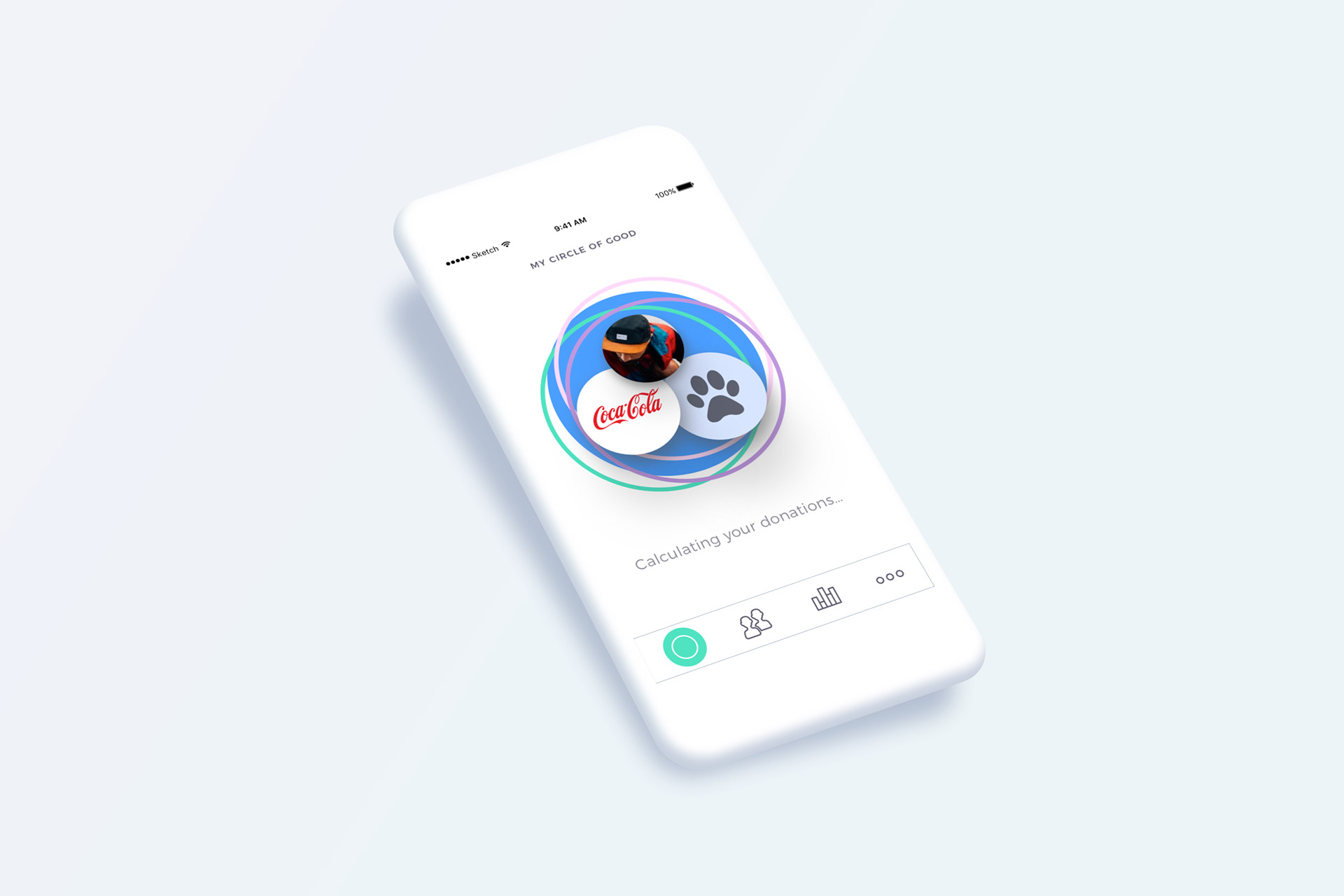 Last Activity: Donation to a Dog Shelter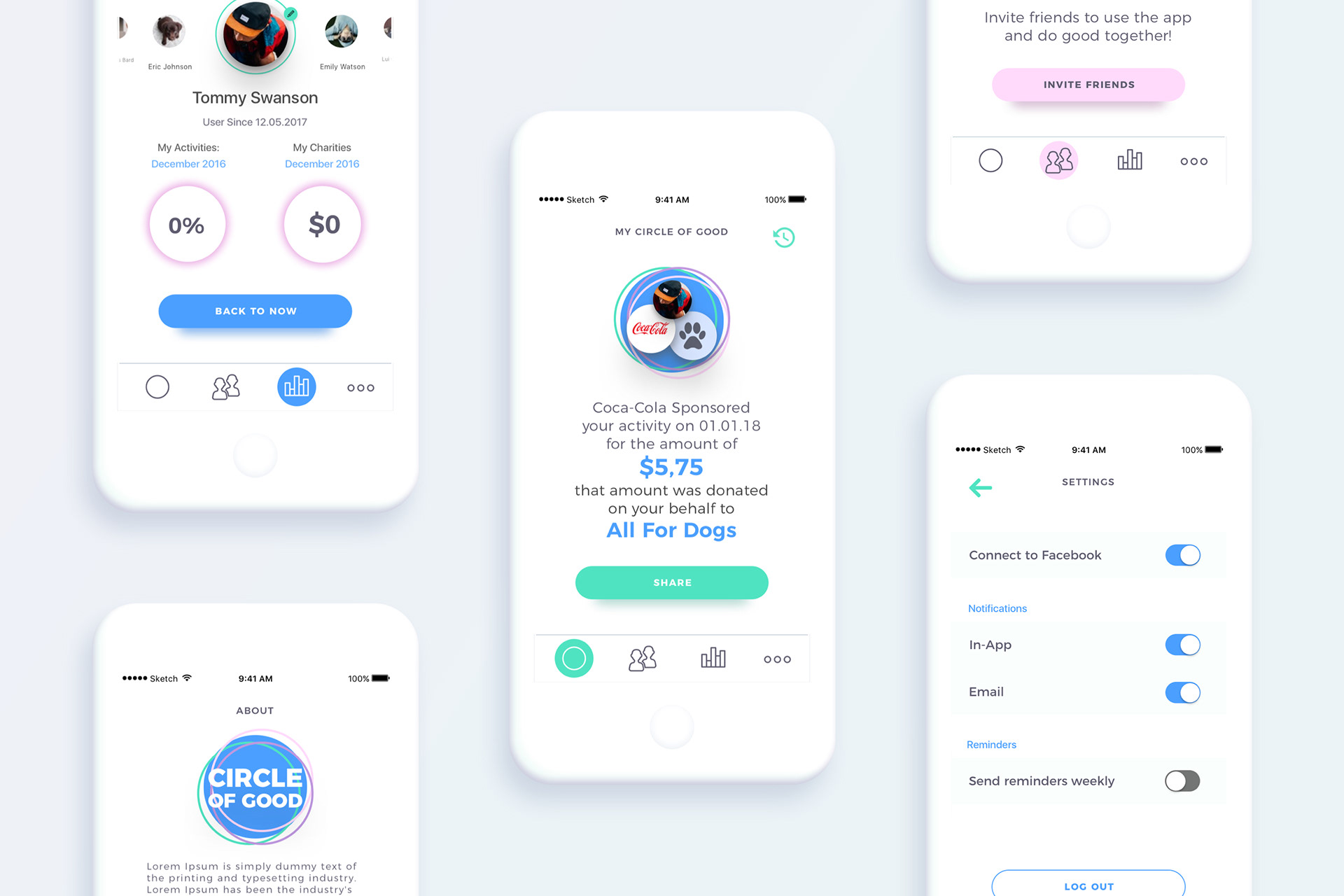 Calendar View: Activity by Date