Creation of two logos for daughter companies belongs to
Vocativ
: 
Vocativ Color
&
Vocativ Dark. 
Vocativ is an American media and technology company founded in 2013 by Mati Kochavi. Company uses proprietary data-mining technology to explore the deep web in order to discover stories and generate original content. They have about
5M Daily Active Users
on facebook page, not to mention Instagram and other social media websites.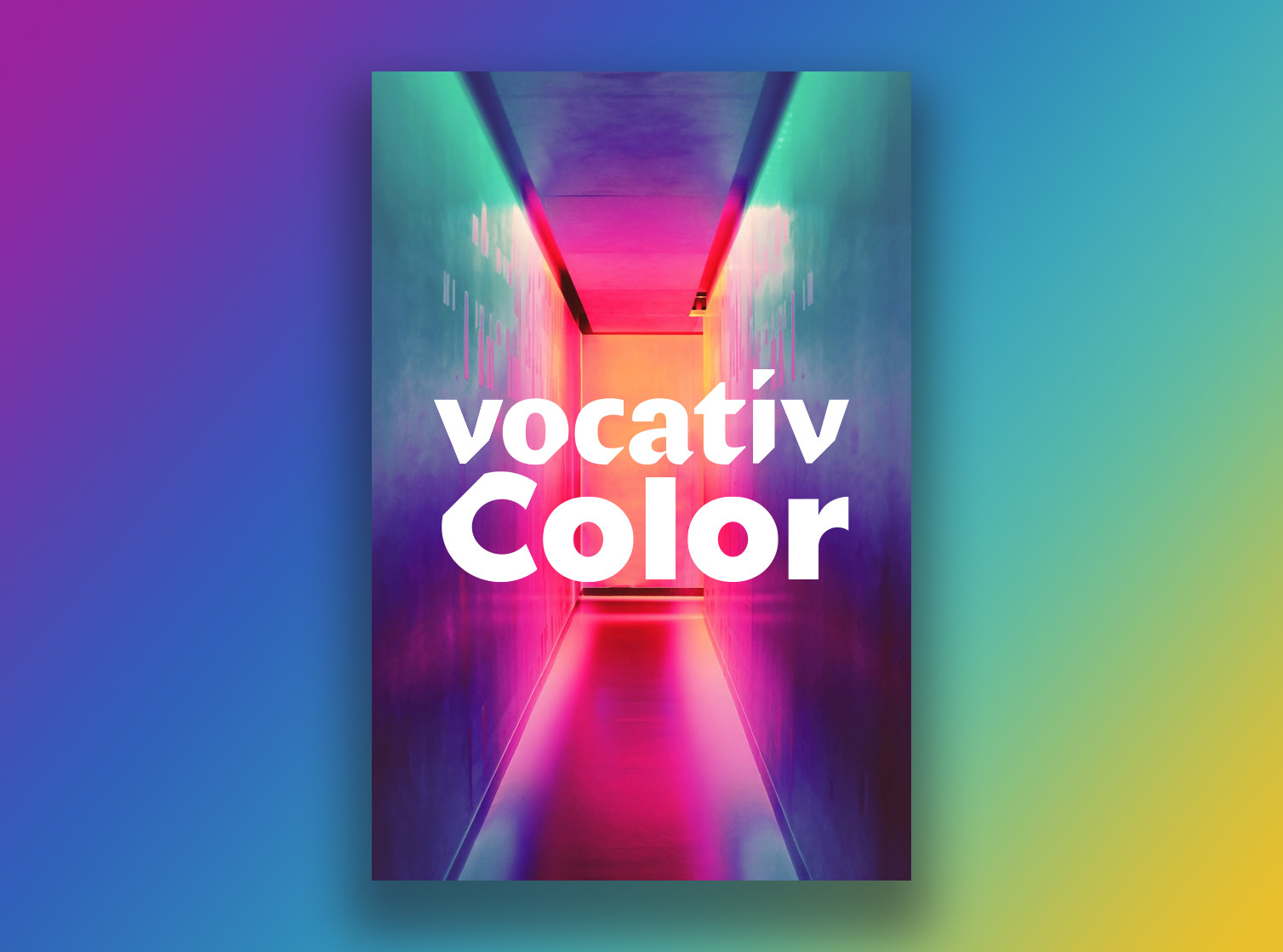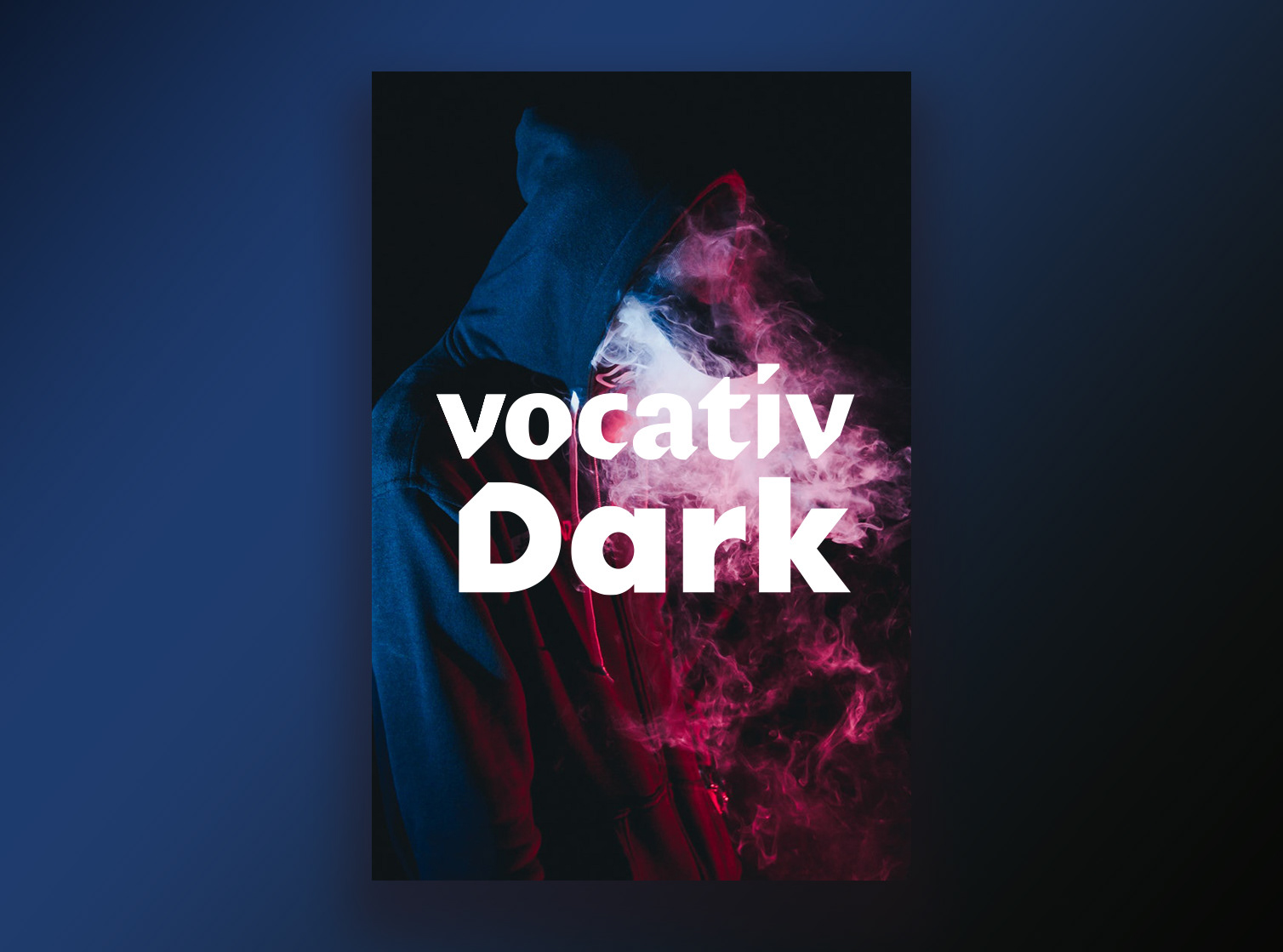 The Goal
Because the content is very different by emotion and visual representation, the company decided to divide channels in two moods: bright and dark. Accordingly, the bright side is travel, happiness and more like 'people are awesome' style, and the dark one is hard and shaking. Well, we are all different and sometimes like to watch some shocking stuff.
The main goal (in the beginning), was to stay in the same style, but let users know what exactly they are suppose to see. For sure, by some design hints.
See what we've done below: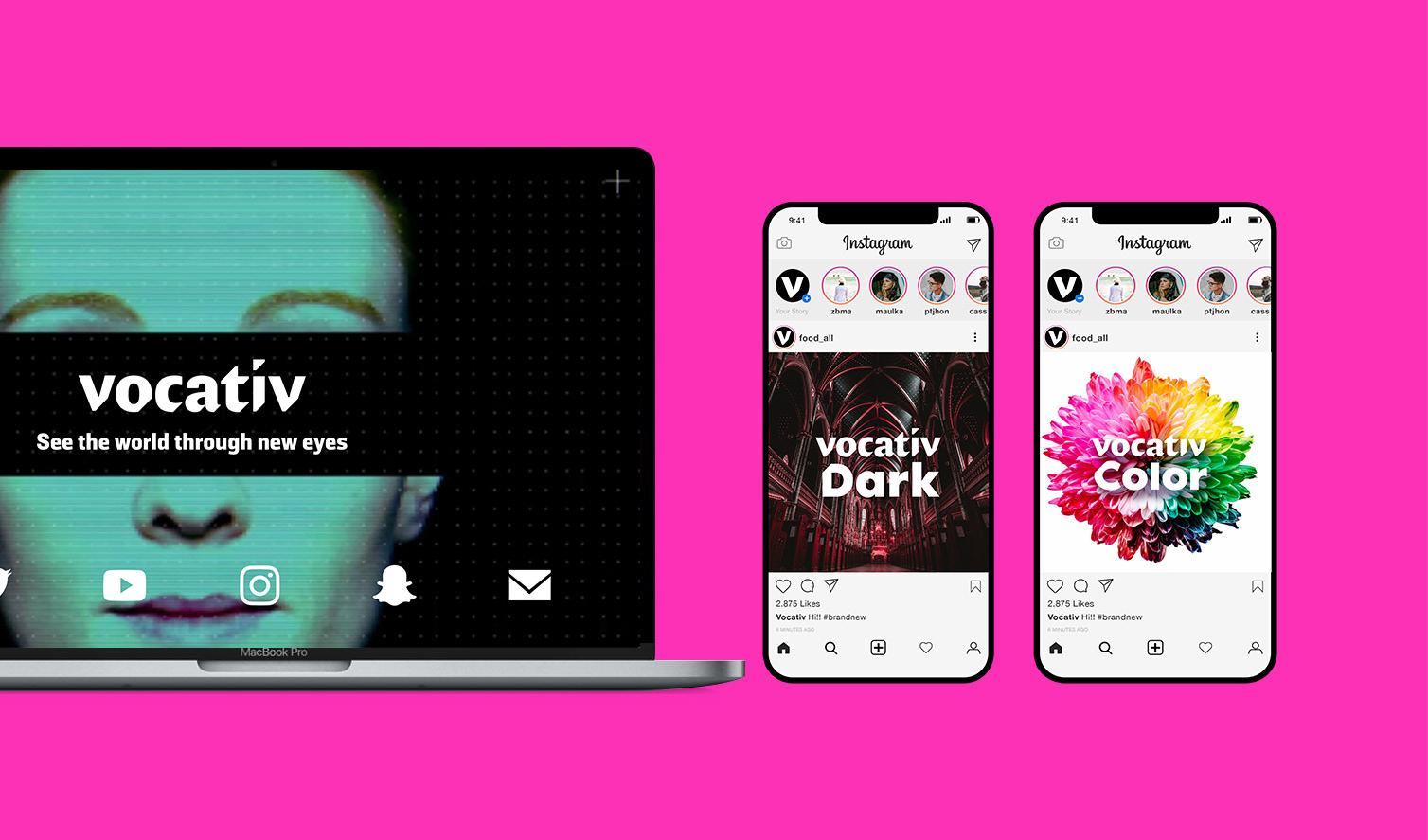 LOGO 1: 'Vocativ Color'
Approved Option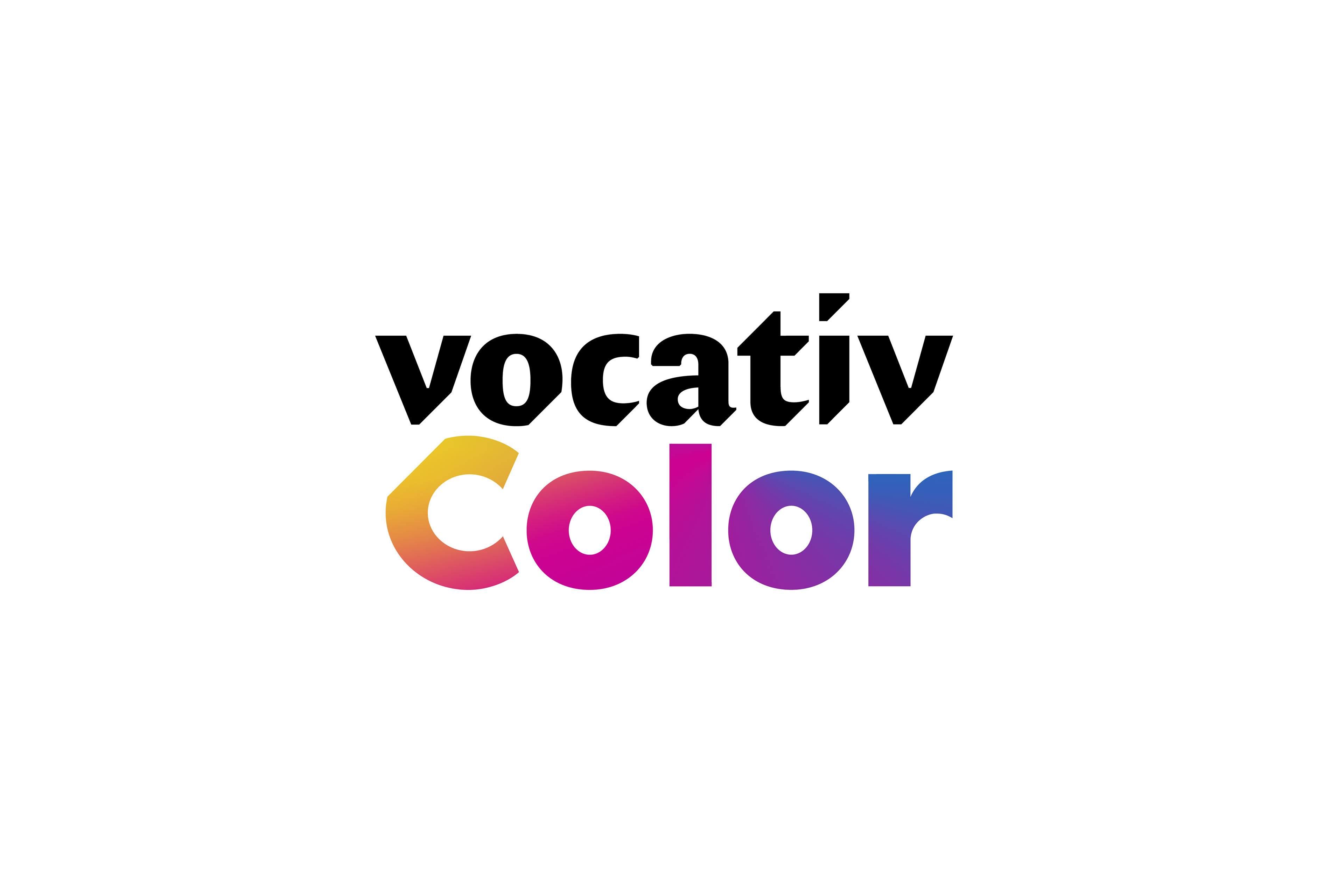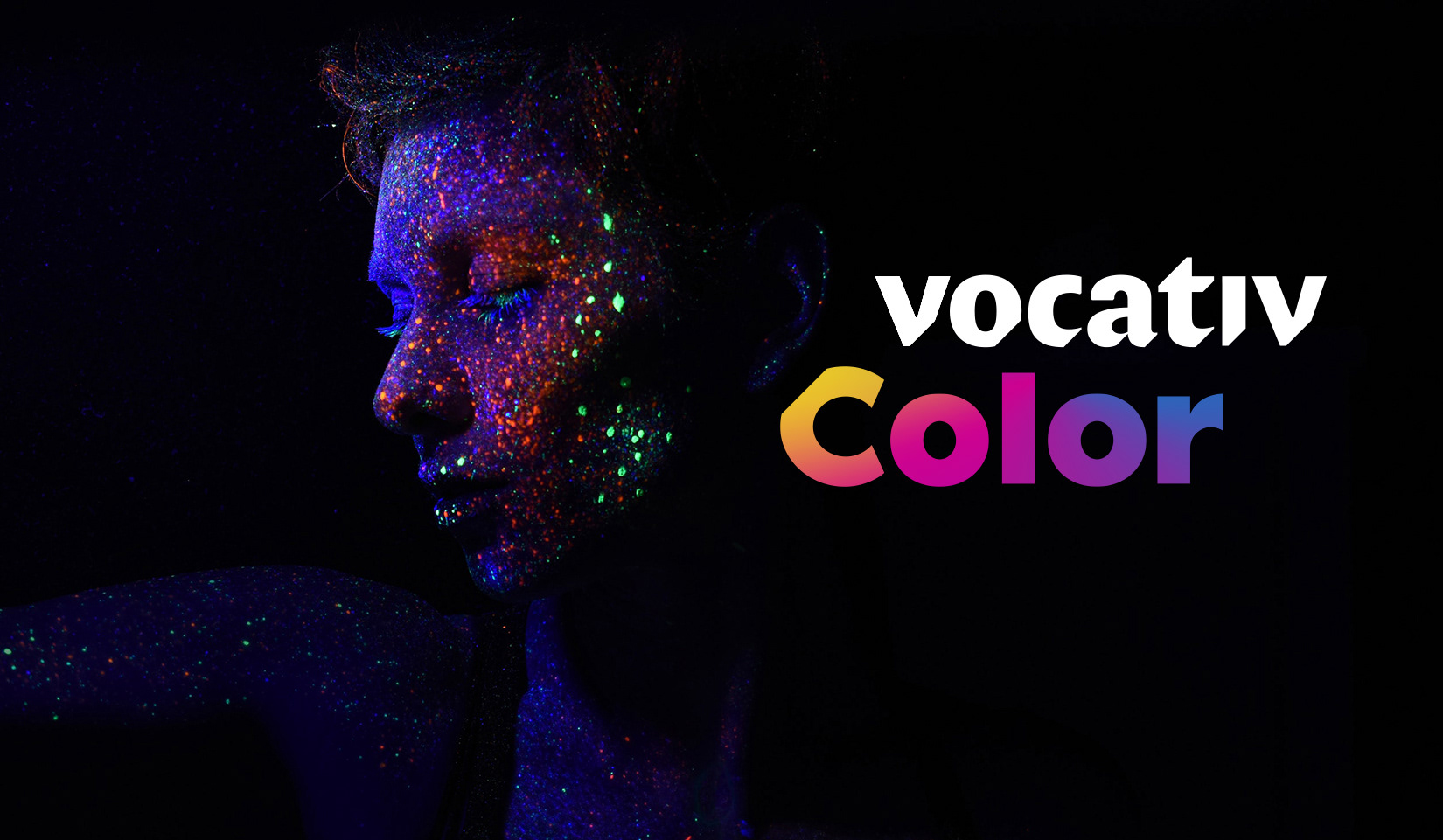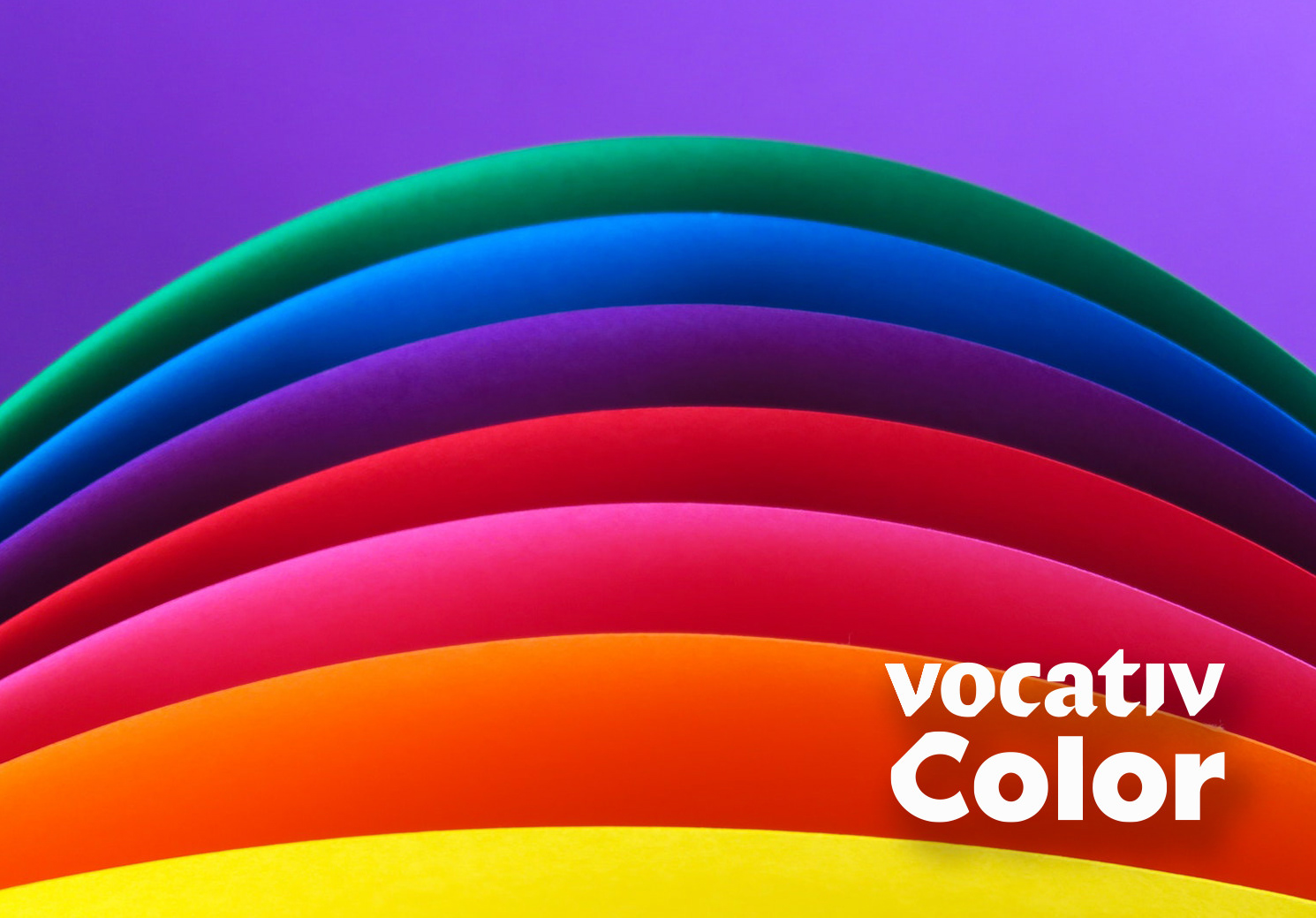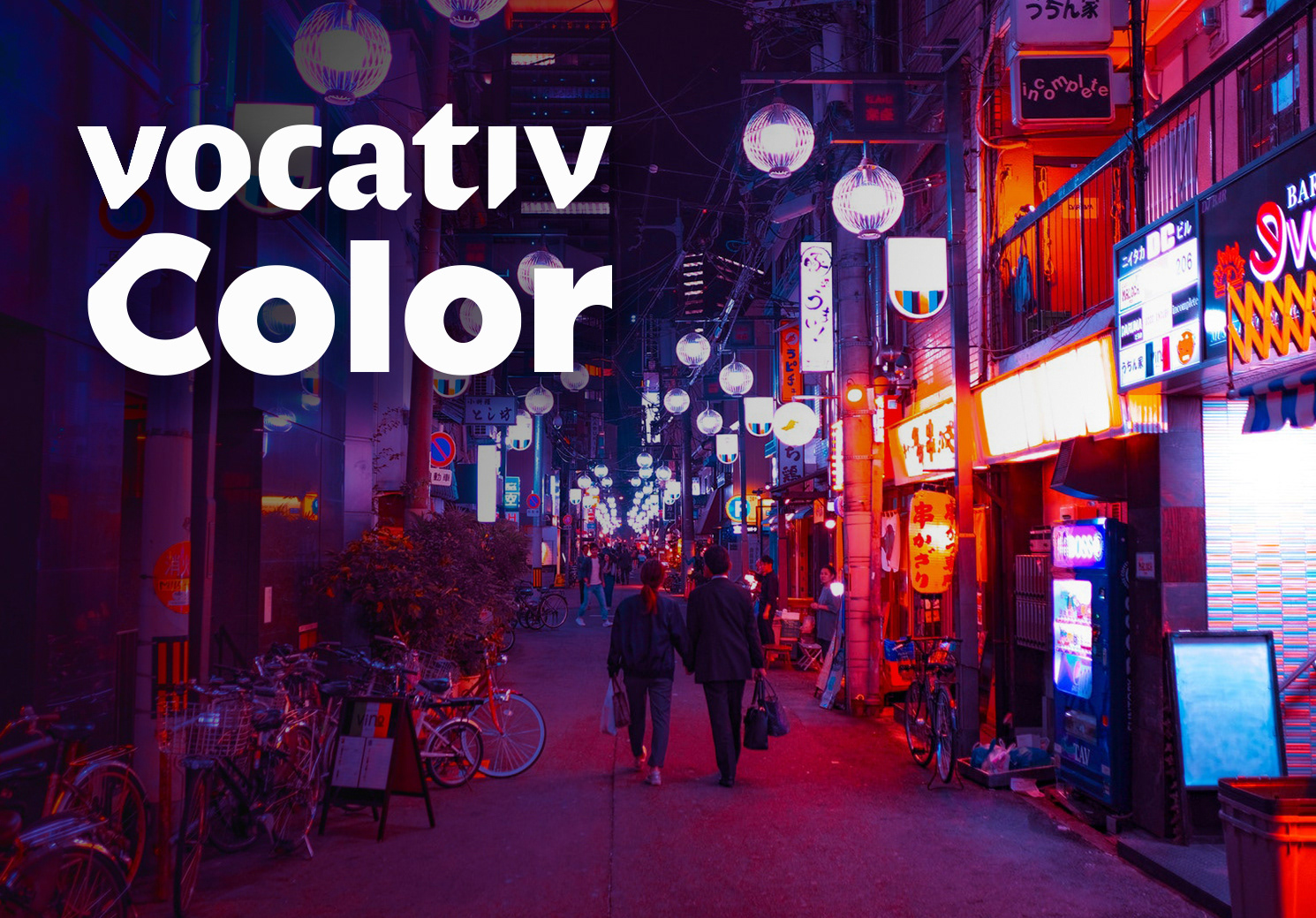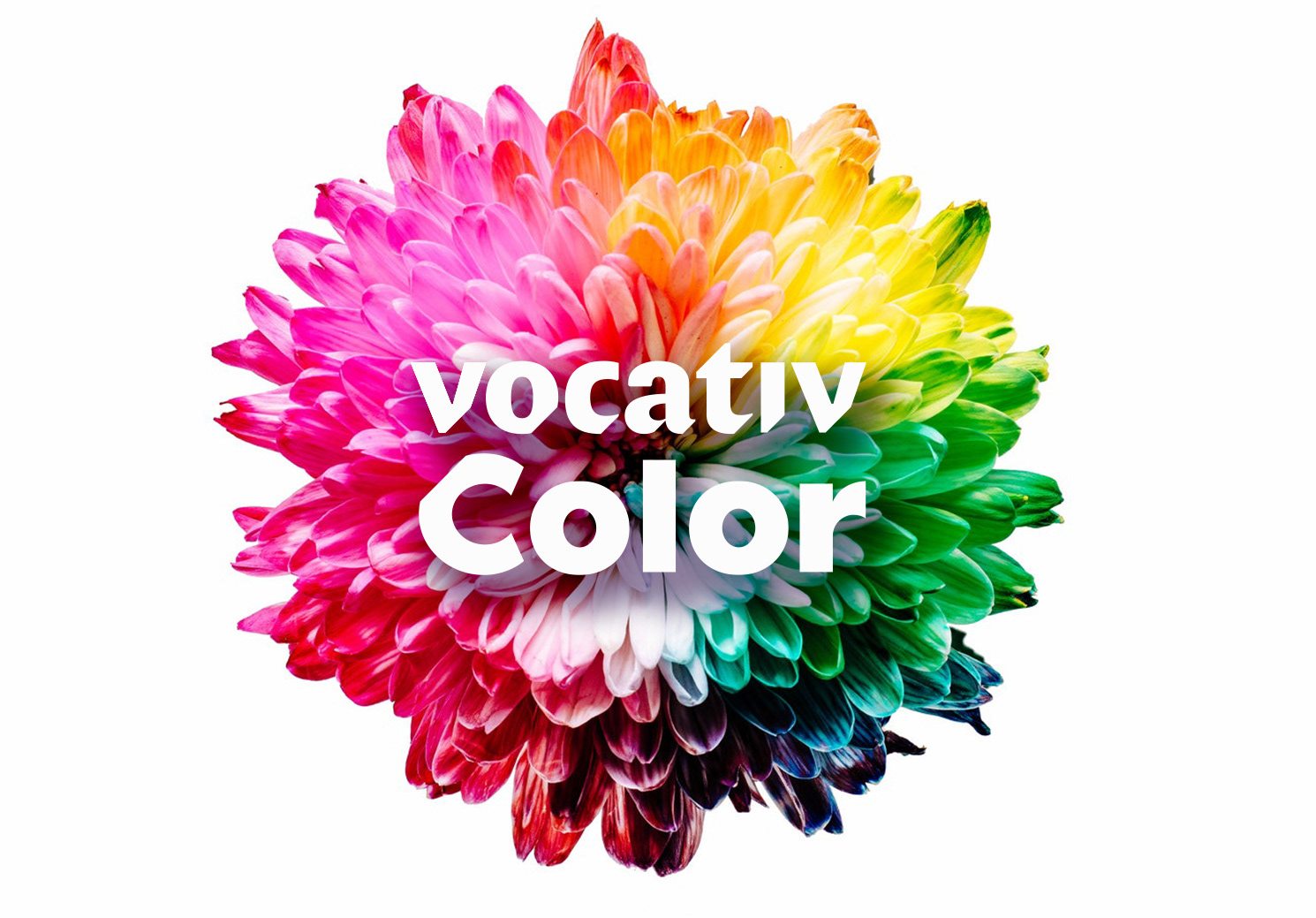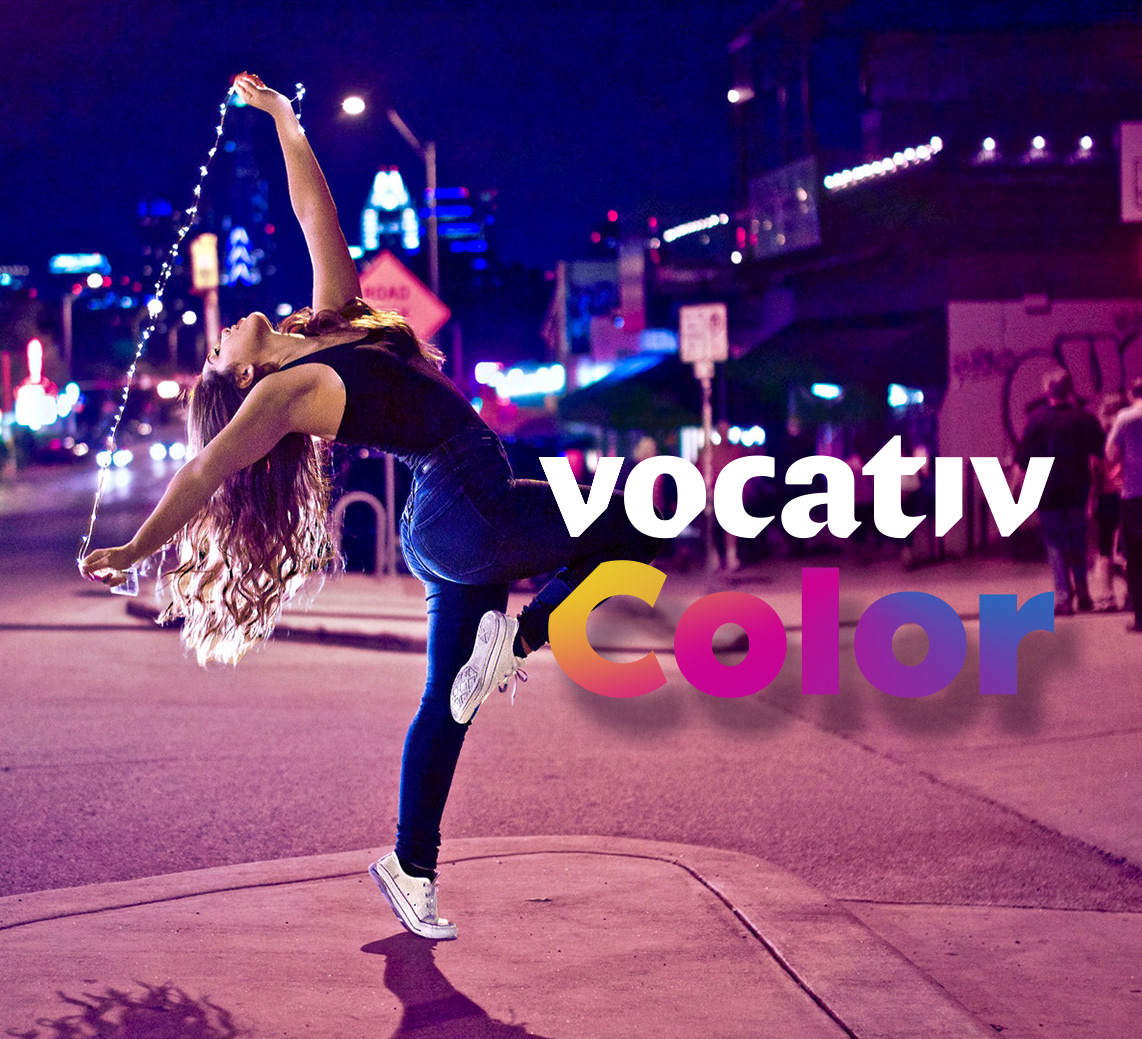 LOGO 2: 'Vocativ Dark'
Approved Option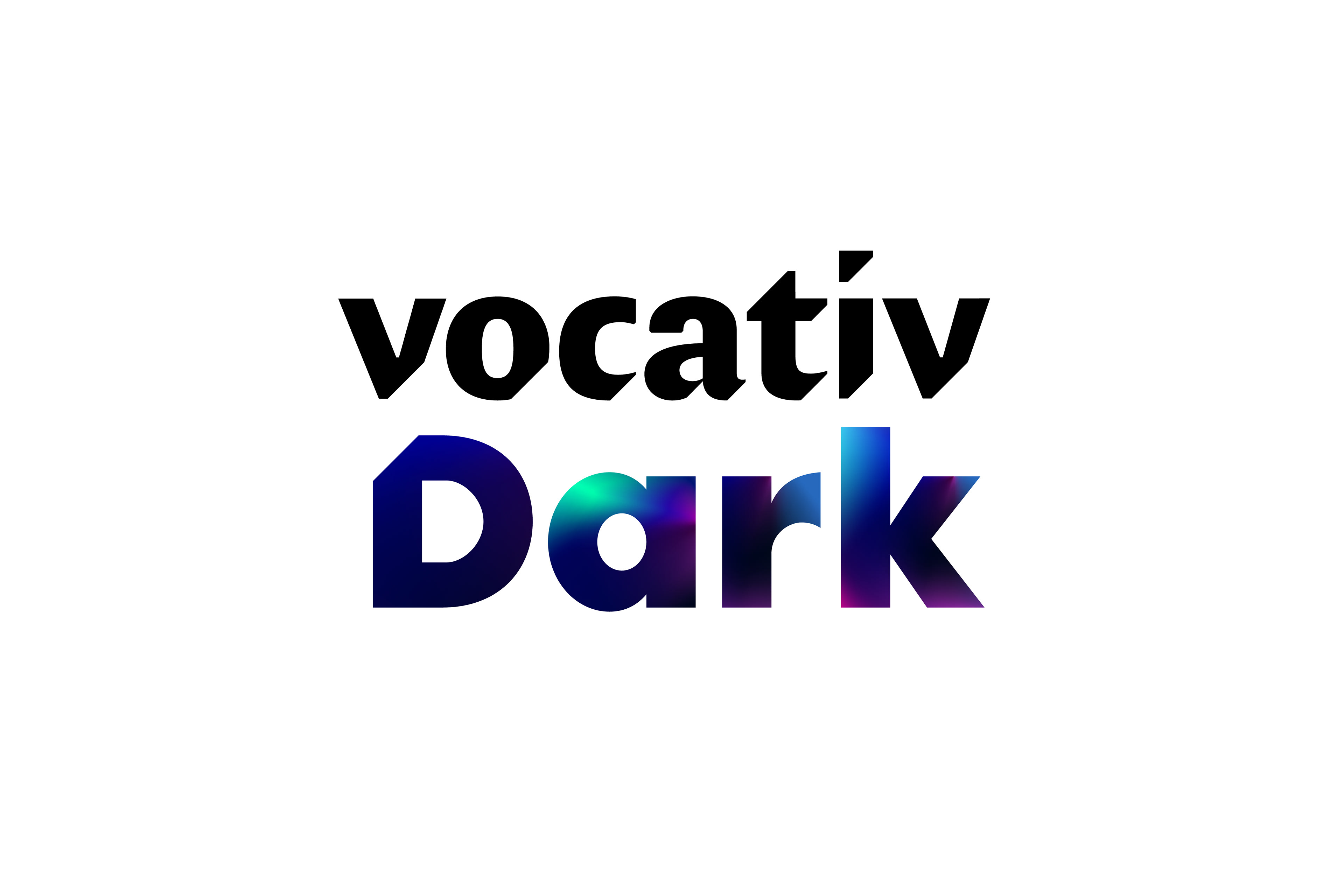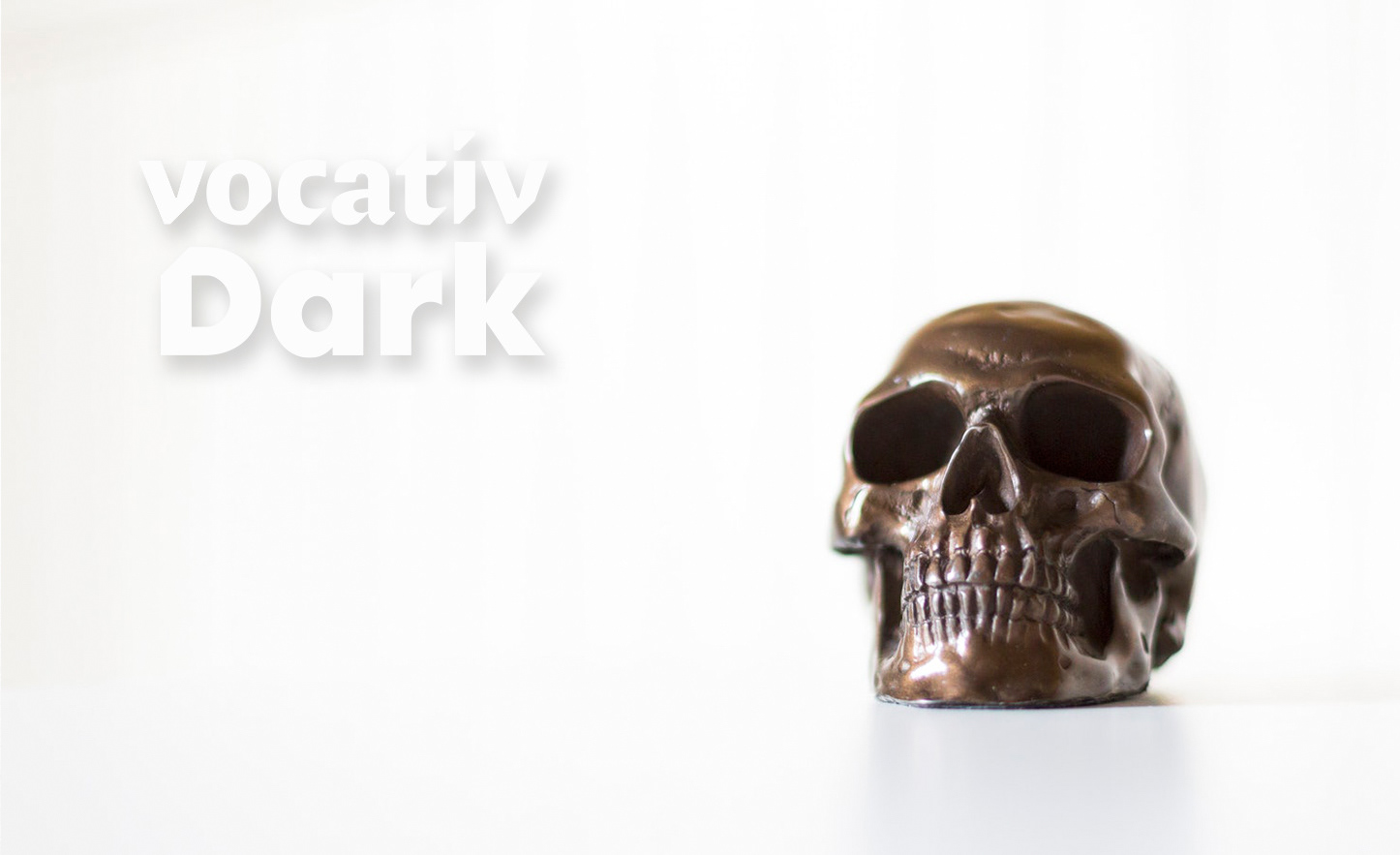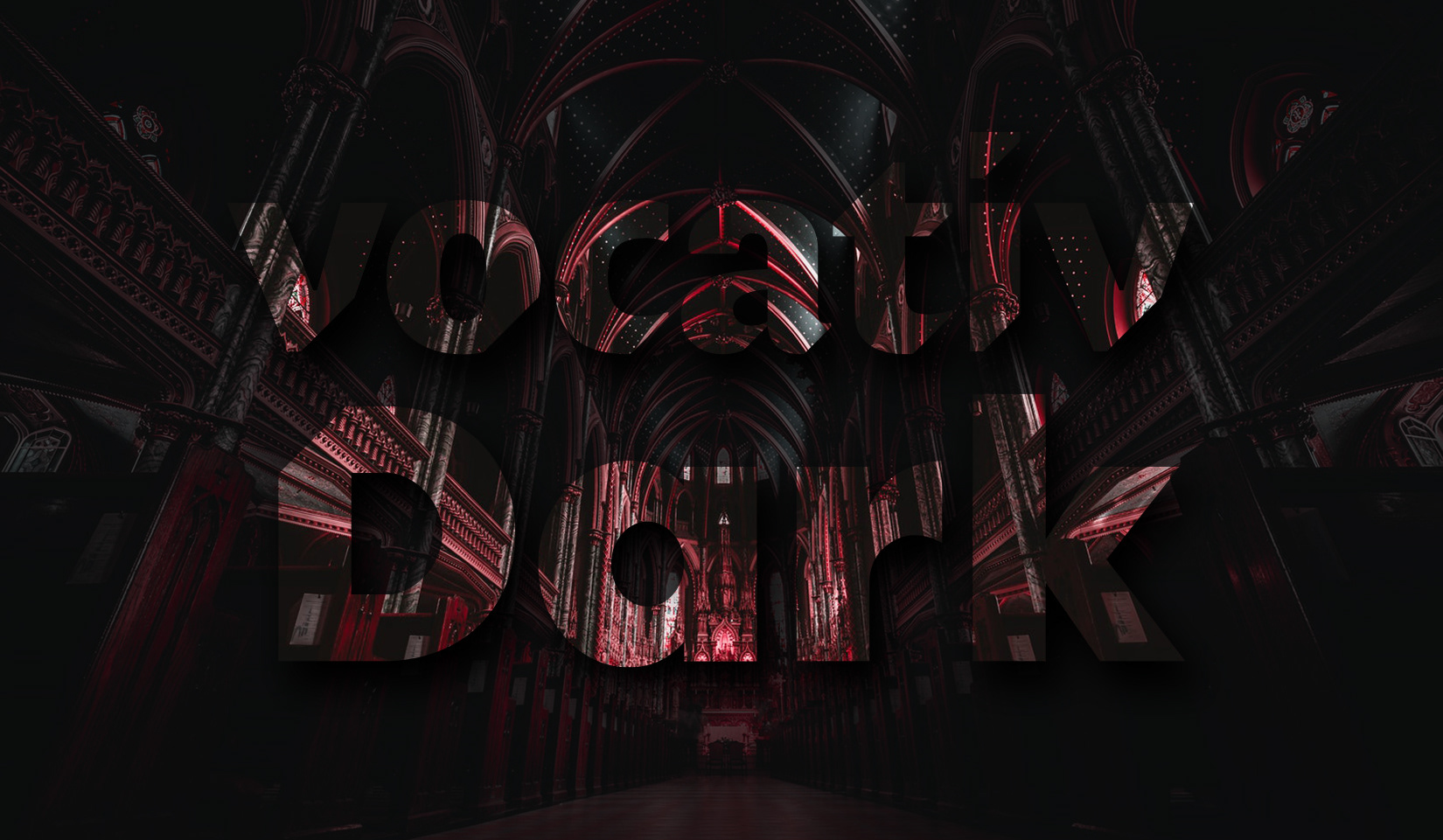 Because We Loved Working On It...
Vocativ Dark - Alternative Solution
We always try to go as deep as possible to the task, and sometimes we loose the count of time creative process 

(come on, we al doo that! Right?). That's how we get to the point where the experiments went pretty well.
In Use
Alternative Vocativ Dark logo - glitch effects and color variations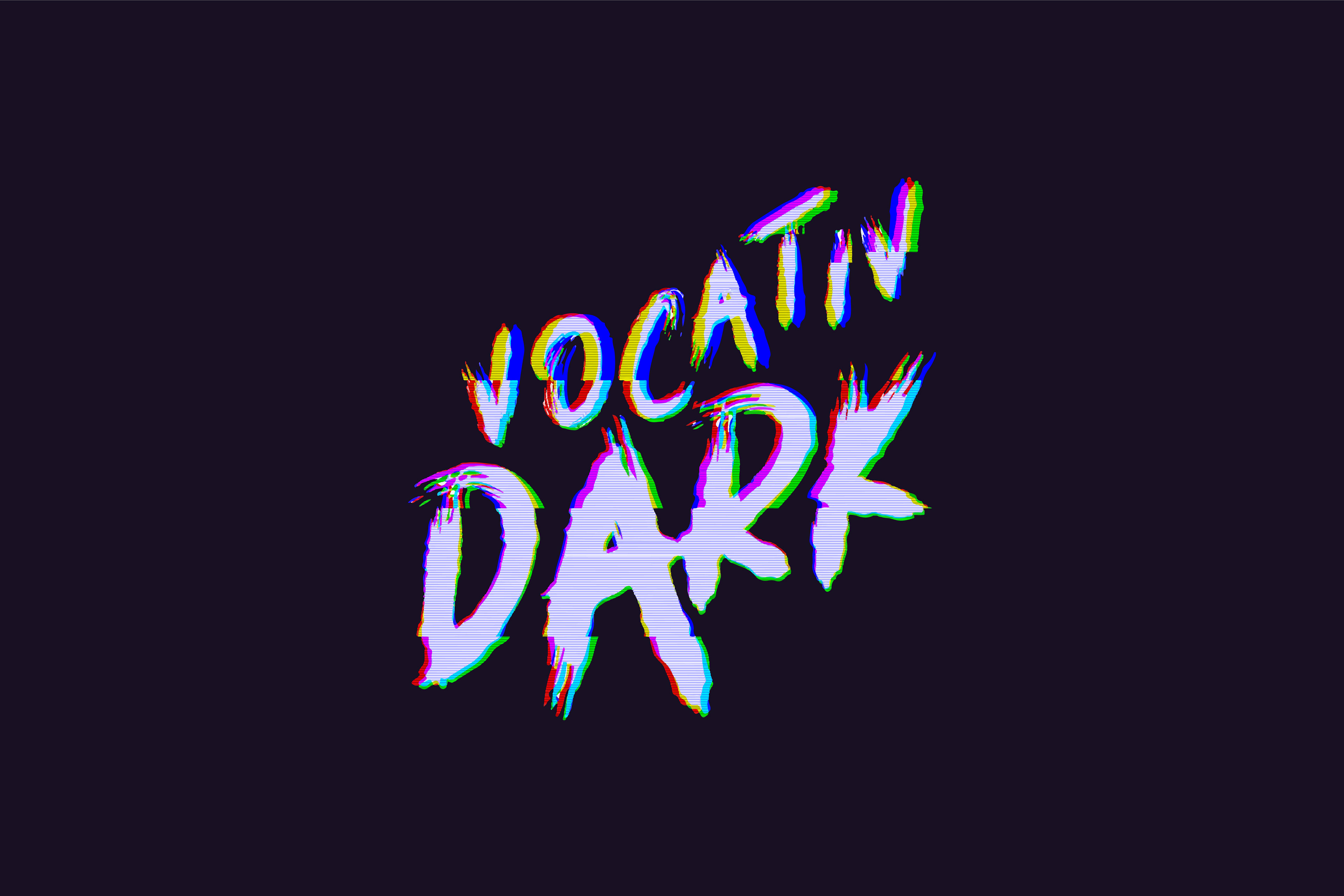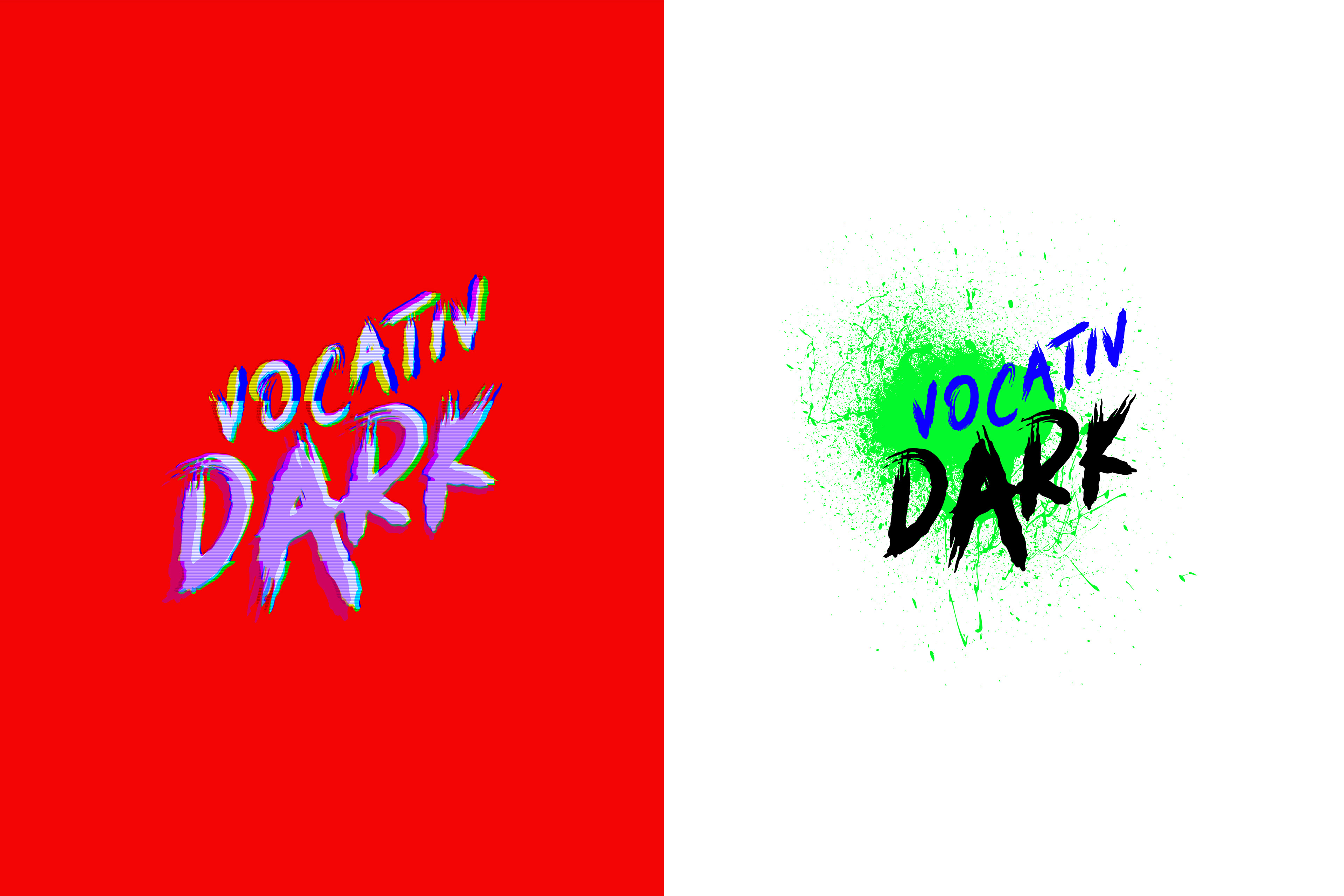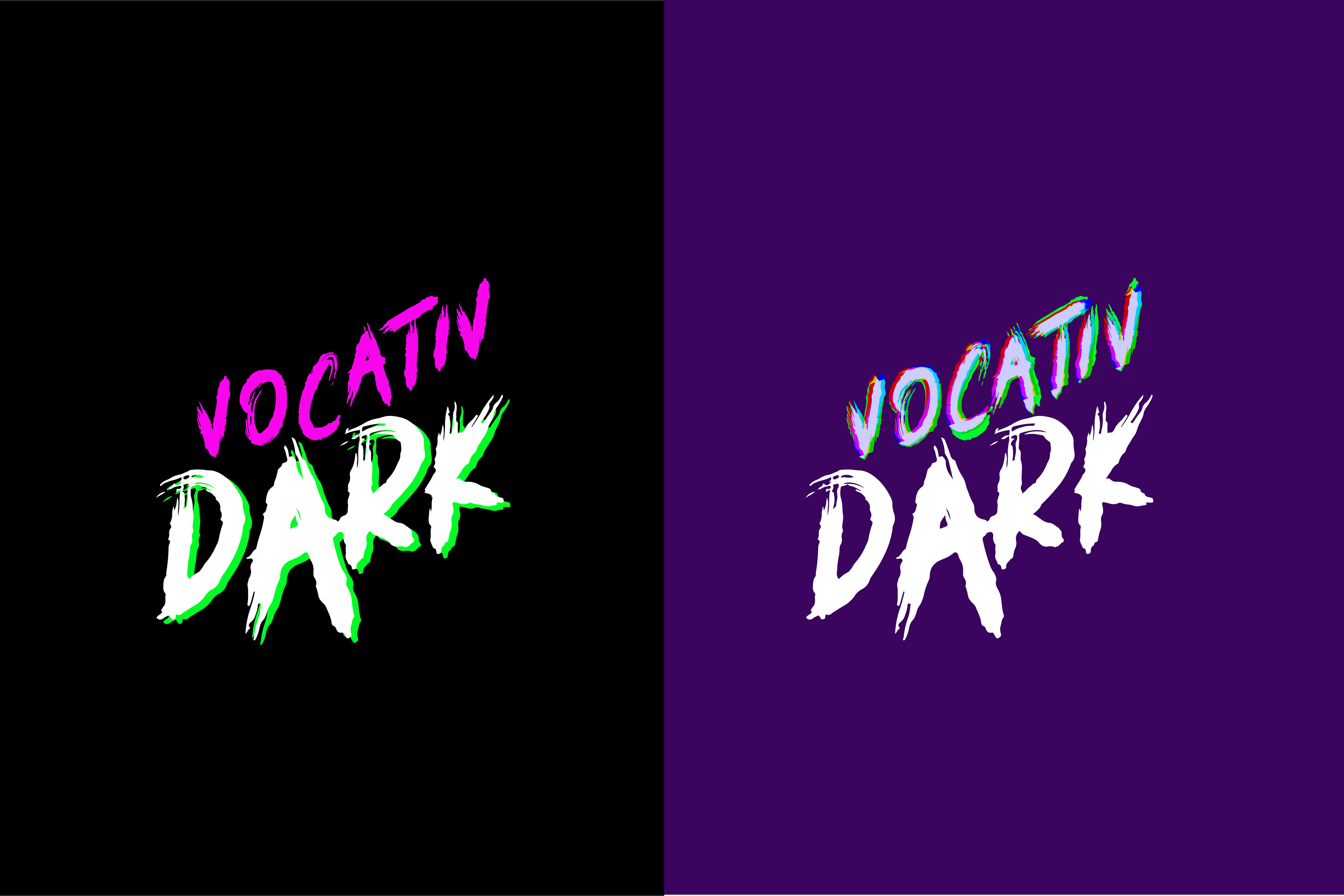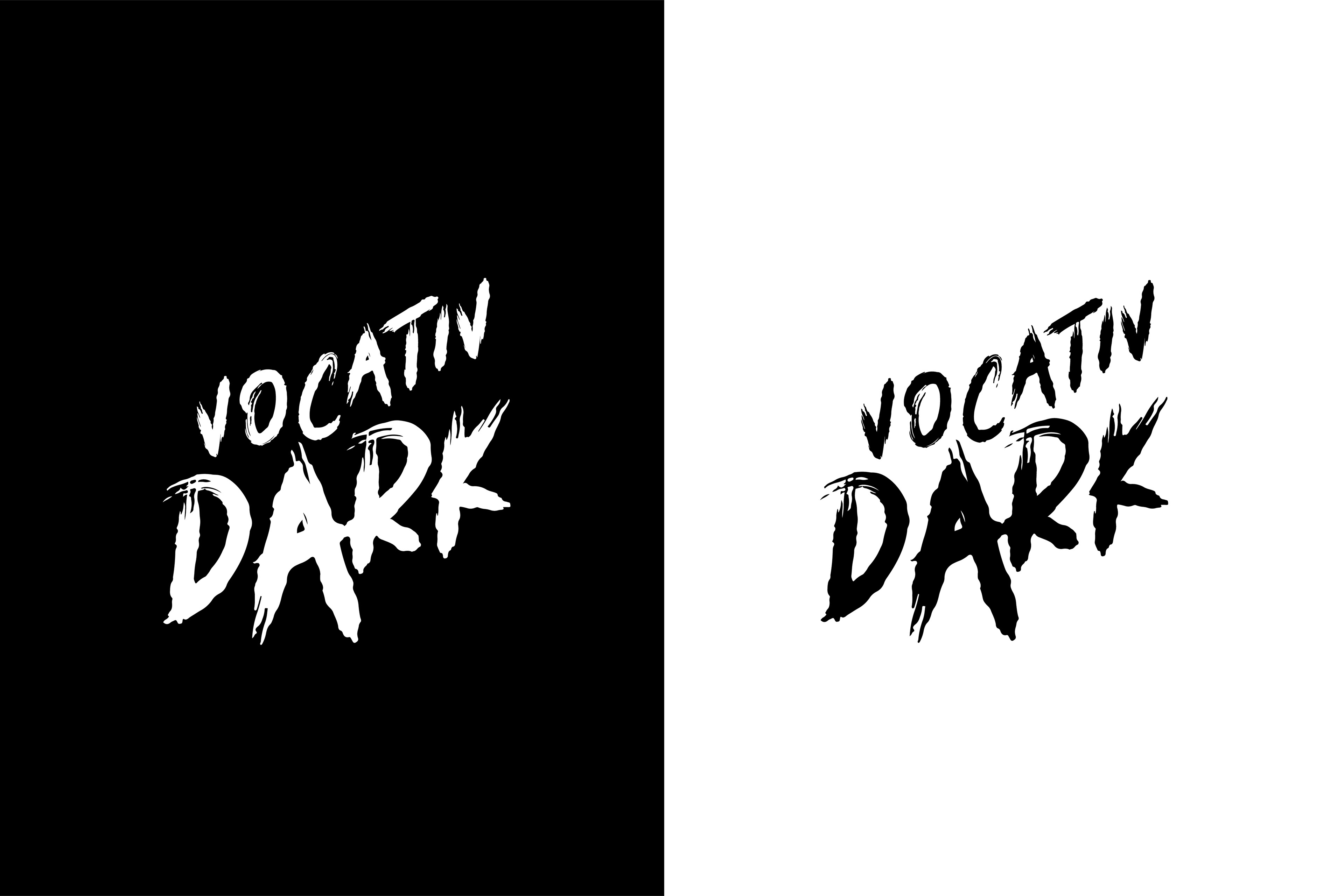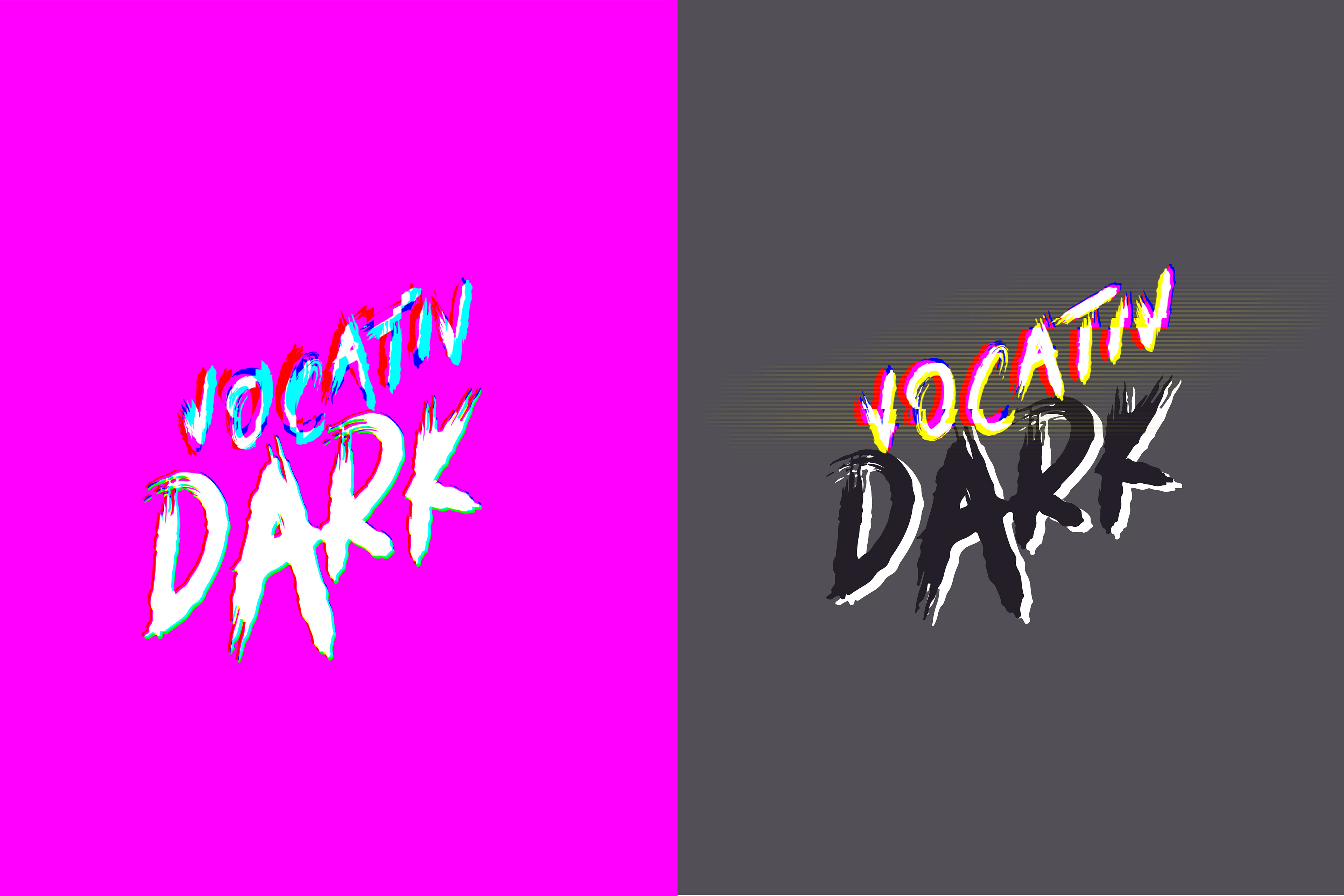 Process & Iterations
Sketches, ideas, experiments